Get a great deal on pony rentals
Just as macaroni is to cheese, so pony rides are to birthday parties. What kid doesn't love seeing or riding these delightful animals? With their short head, large eyes, and small ears, ponies essentially look like tiny horses. Renting a pony for a birthday party is great, wholesome fun. Being around ponies can also inspire in your child a grounded level-headedness and greater empathy, as there's just something about these animals that has a magical effect on kids (and adults, for that matter!). Our Melbourne-based pony rentals are affordable and we have some truly wonderful ponies available. Call to schedule now!
What makes our ponies perfect for children's parties is that they are:
Well-trained and obedient

Polite and cordial

Easy-to-ride

Unwaveringly gentle

Welcoming

Fond of children

Sagacious
At King Party Rentals in Melbourne, Florida, we offer pony ride rentals for your child's next birthday party or event. Our pony rides have been inspected and certified by the United States Department of Agriculture, so you can relax when it comes to the safety of your party guests. Our pony ride rentals include the use of two ponies that can be delivered straight to your door. We're also a leading provider of bounce house rentals, trackless train rentals, table and chair rentals, and inflatable slide rentals in Melbourne. If you'd like to learn more about our party rental company, get in touch with our friendly staff today.
Inspected and certified by the United States Department of Agriculture (USDA)
Imagine every one's delight when you have our Pony Rides delivered straight to your party.
Pony Ride includes two ponies for $150 per hour Reserve This Great Deal Today!
Call (321) 914-2432 to make a reservation or fill out the form on the right.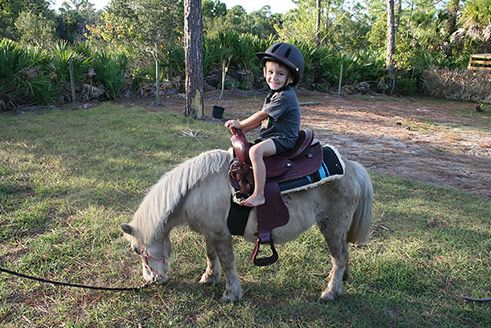 Cupcake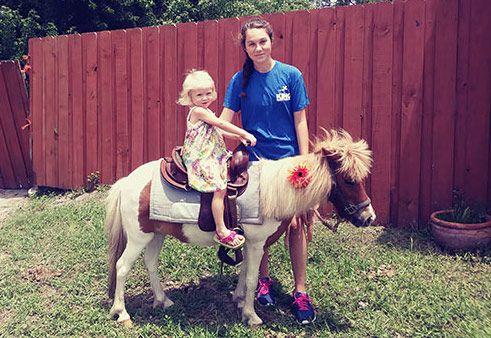 Rosie
Reserve Your Rental Today
Do not fill this form out if you're a solicitor.